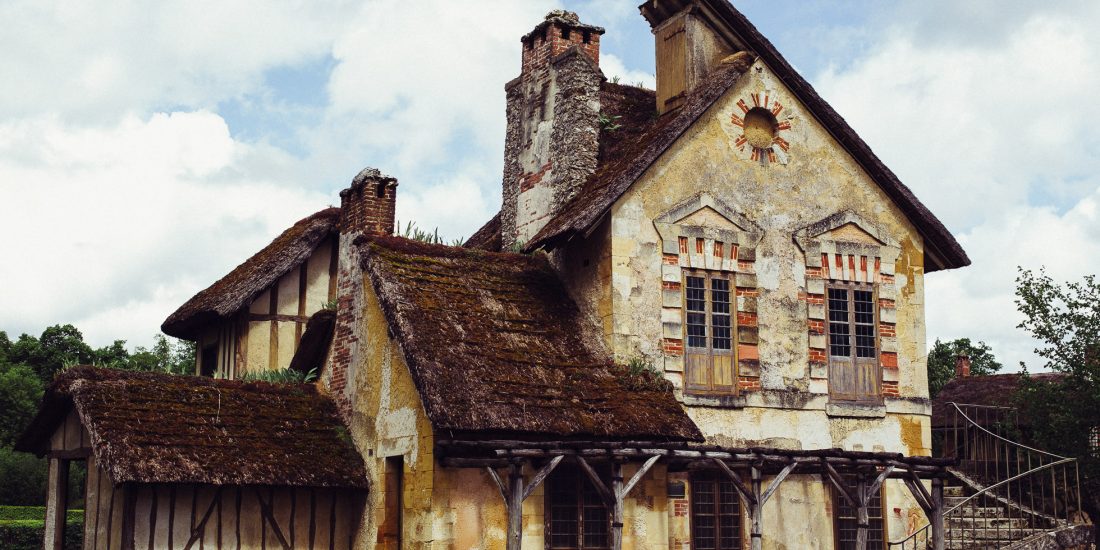 Versailles & Montmartre
Ostentatious, extravagant, ornate… just some of the adjectives that come to mind when thinking about the Palace of Versailles. Widely considered the greatest chateau ever built, it was quite an experience being able to see how France's greatest kings lived at the height of their power. Although the main chateau was impressive in its size and decor, the grounds of Versailles were equally impressive in many ways. The gardens took 40 years to complete and were considered as important as the palace itself by Louis XIV. Hidden amongst the gardens were various smaller mansions and buildings but I have to say my favorite was Marie Antoinette's country hamlet and farm. This area was quite a contrast to the rest of Versailles- think thatched cottages, farm animals and barns; it truly felt like being in the French countryside of the 1700's.
Back in Paris, we spent a day in Montmartre- the highest point in the whole city. This area of Paris is known for its Bohemian feel and it lived up to that with numerous artists painting portraits and musicians playing on the tiny streets. At the crest of the giant hill that defines Montmartre is the Sacre Coeur, an iconic church with unbelievable views. Although the climb to the top was tough (at one point, you are literally walking on the roof of the church), the reward was worth it.
Oh Paris, we must meet again soon.