Traverse the Tides is Jennie & AJ-
get to know us a little better below.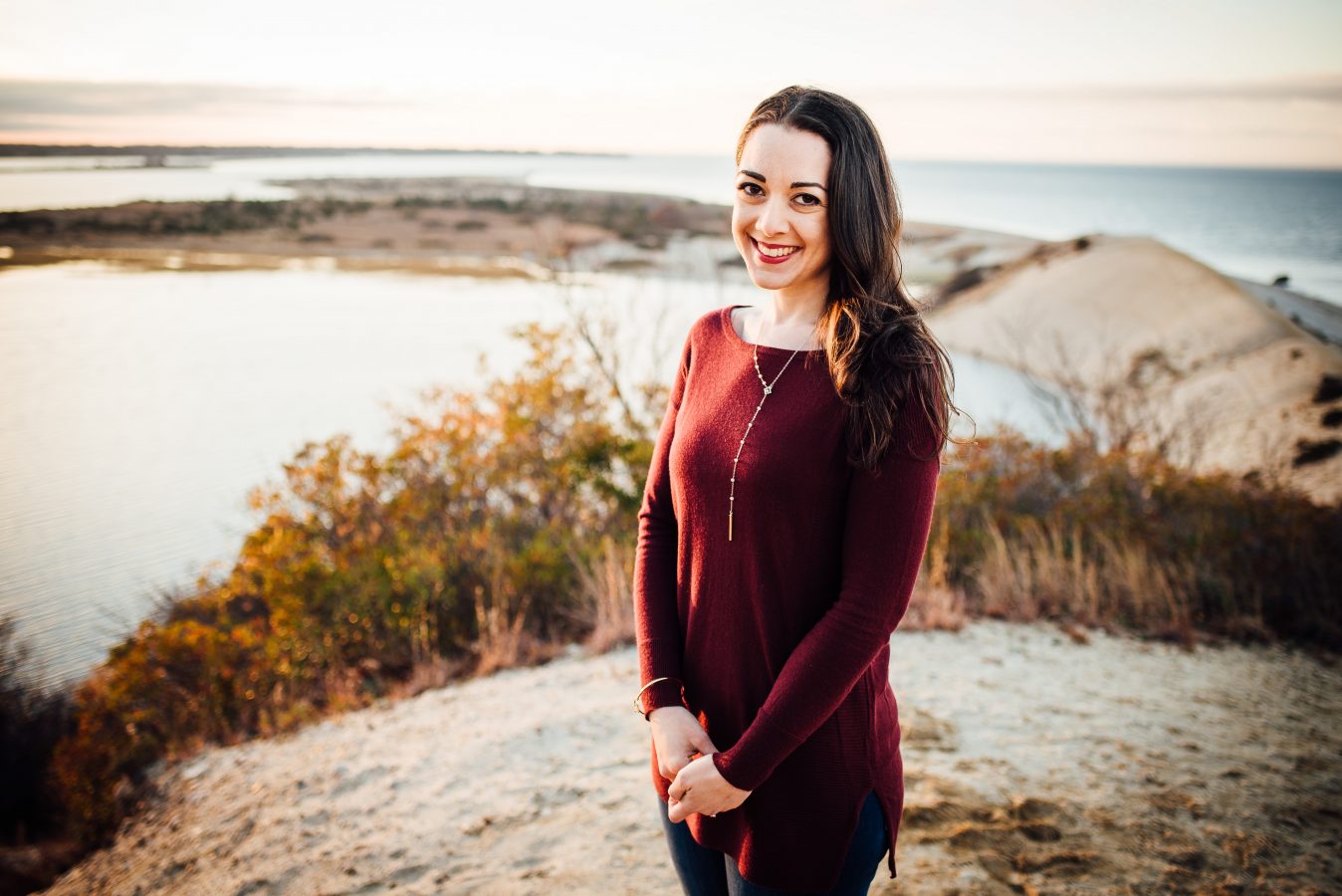 Jennie: Put simply, she is the sweetest, funniest, kindest person I've ever met- and somehow I got to marry her! There are so many things that I love about her- how she will dance like a maniac around the house, how she will snuggle up to me on the couch and fall asleep in my arms, when she laughs so hard that she ends up crying. Most of all, how incredibly happy she makes me feel every time she smiles- I'll never grow tired of that feeling. To say I'm lucky to be able to spend my life with her is an understatement. -AJ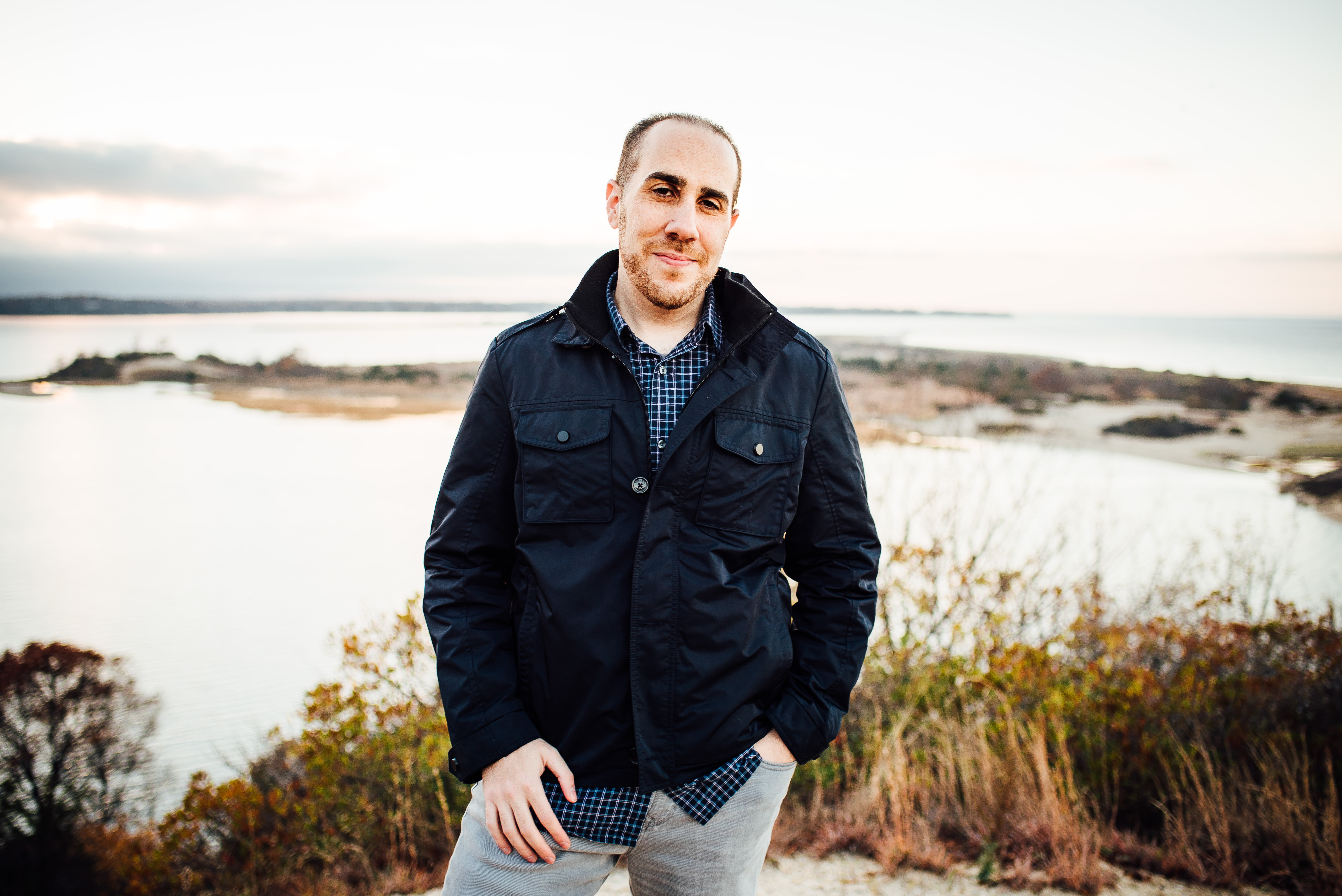 AJ: Honest, outgoing and warm.  He stole my heart from the very first day with his smile, charm and sarcastic quips.  I love his humor, the way he smells and that he can make me smile with just one look.  My recipe taster, problem solver and travel partner.  He doesn't mind when I steal his t-shirts or eat the last cookie.  My love for him grows deeper the older we get and I feel very lucky to have someone like him by my side. -Jennie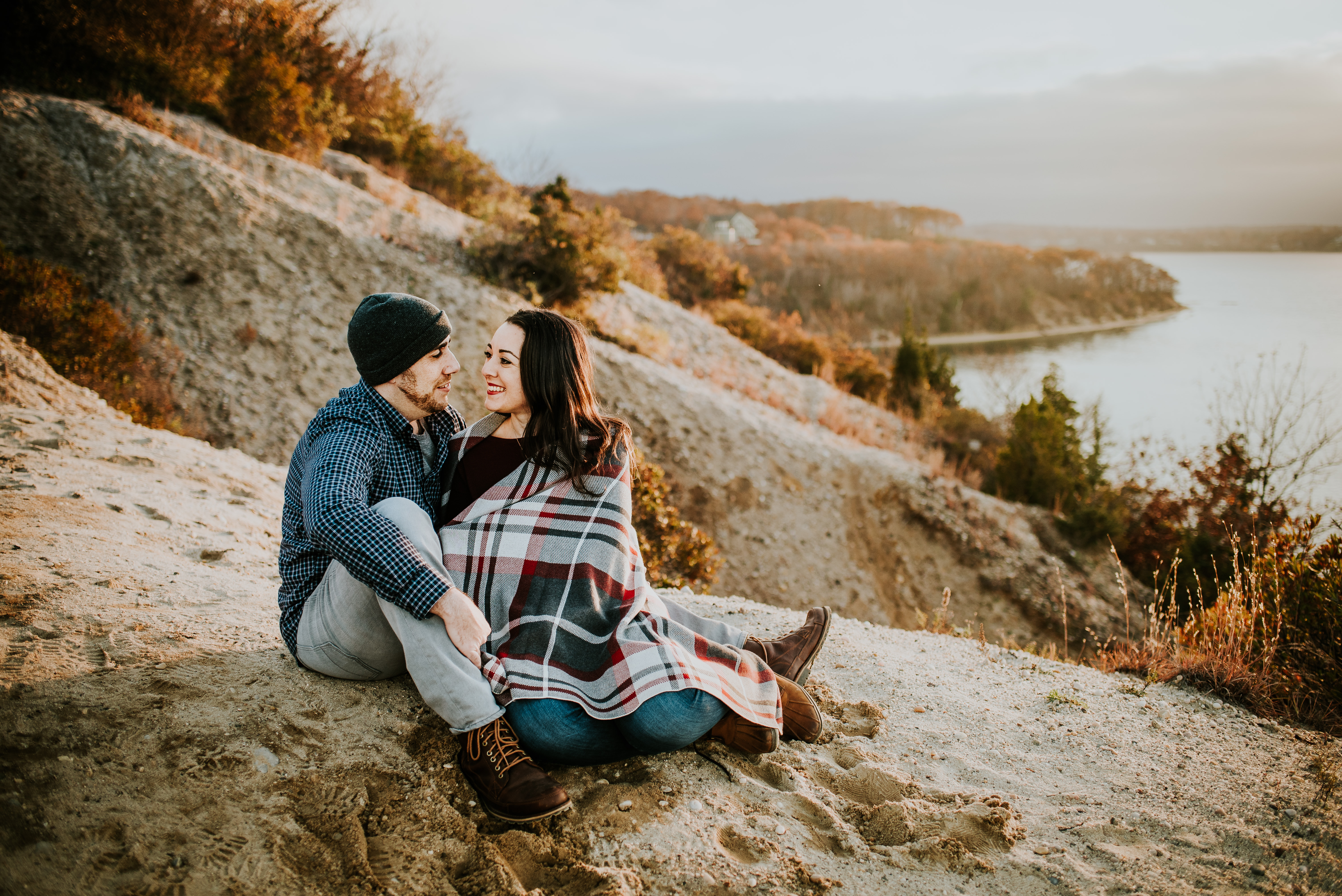 We are AJ and Jennie. We grew up within blocks of each other but didn't meet until 10 years ago in a grocery store.  Food brought us together, which is not surprising considering how much we love to eat. When we are not shooting a wedding, you can find us checking out the newest NYC restaurants, out on a hike in the woods and on most days, chasing after our tasmanian devil toddler.  Good thing she's cute!

Our journey into photography started after our own wedding while honeymooning in the oh-so romantic Hawaiian islands.  Since then, we have had a passion for photography and documenting the best day of your life.  We are obsessed with each other and get really excited when we meet other couples who are crazy in love just like us.  
Bring us along on the start of your journey- we'd love to be a part of it!