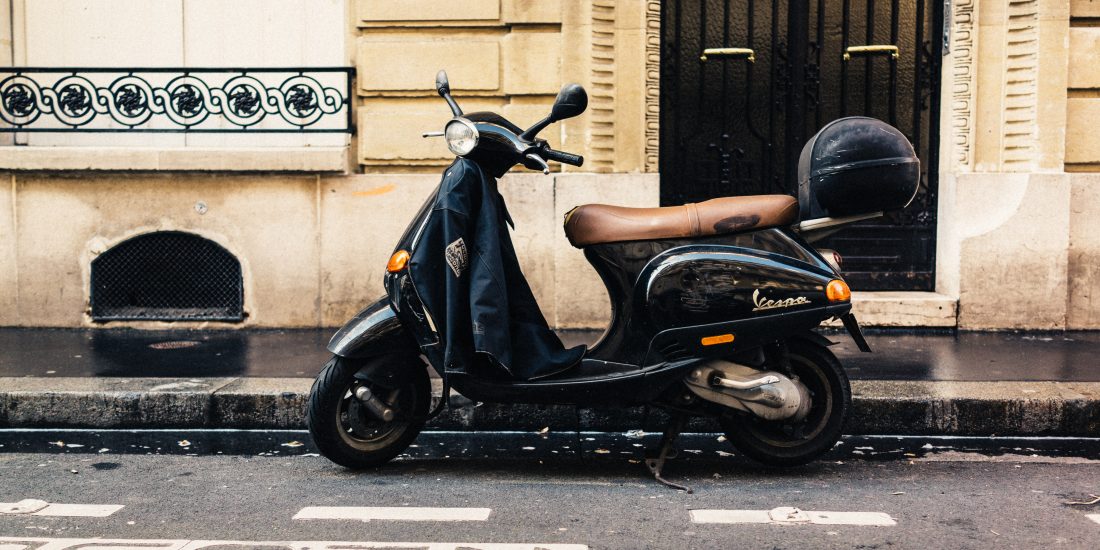 The food, the art, the leisurely pace of life; Paris really knows how to do a lot of things right. All those romantic (and cliché) images in your head of this city are accurate.
The architecture recalls a time when kings still ruled the lands. The cafes are bustling even at 11PM on a weeknight. The museums house some of the most intricate works of art ever created. Yet, some of the most beautiful things you can experience in Paris are away from all of the hype. Getting lost down the tiny streets in the city is an adventure where the real treasures lie.
For our 1 year anniversary, my wife and I decided to explore the City of Light; here are some frames from our weeklong stay in this beautiful place.