Use arrow keys to scroll through the kind words of our past clients
KRISTA & GERARD
From the minute I spoke to AJ on the phone I knew he was the right fit for my wedding -- all about capturing meaningful moments instead of forced / posed portraits. He understood what I was going for and clearly communicated his philosophy and style to me. I never imagined we'd feel so comfortable being photographed but AJ made it easy and fun. I can't say enough about him and his work, I highly recommend him as a responsible and awesome person to work with and an amazingly talented photographer.
EMMA & IAN
From the beginning, AJ and Jennie worked with me and my now husband to curate an experience and investment that worked for us.  So many beautiful and unconventional shots that really captured our day and our personalities. The results were certainly worth it! It is difficult to find quality wedding vendors in NYC that don't make you feel like it's their way or the highway. They were so pleasant to work with, and easy to have around day of. I felt like I got what we wanted and needed, not just a cookie cutter package.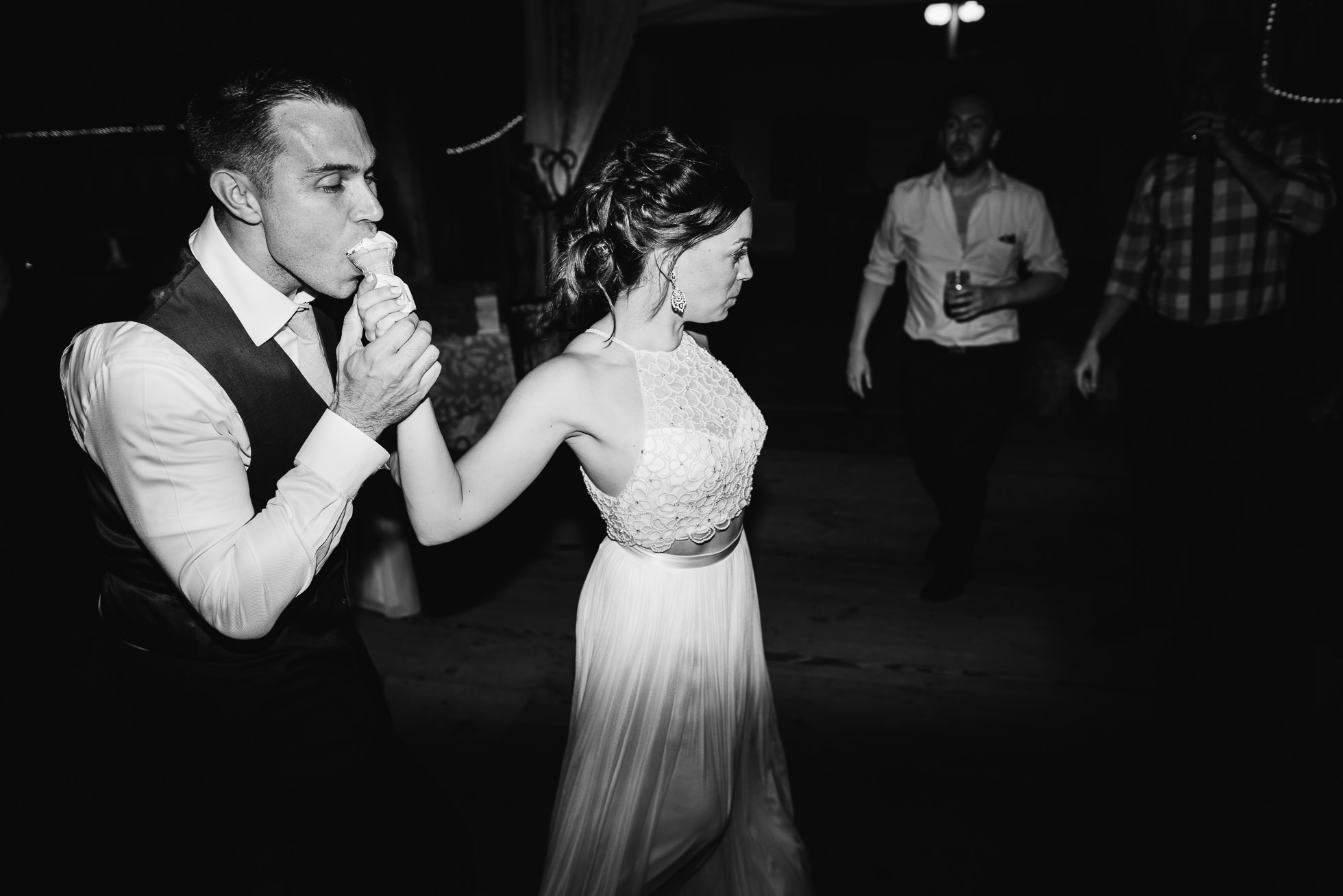 NICOLE & MARK
We enjoyed his great mix of professionalism and personable nature.  He was sure of himself behind the lens, offered suggestions prior to and on the day of our event, and urged us to be ourselves throughout the entire process.  The final products were true reflections who we are as a couple.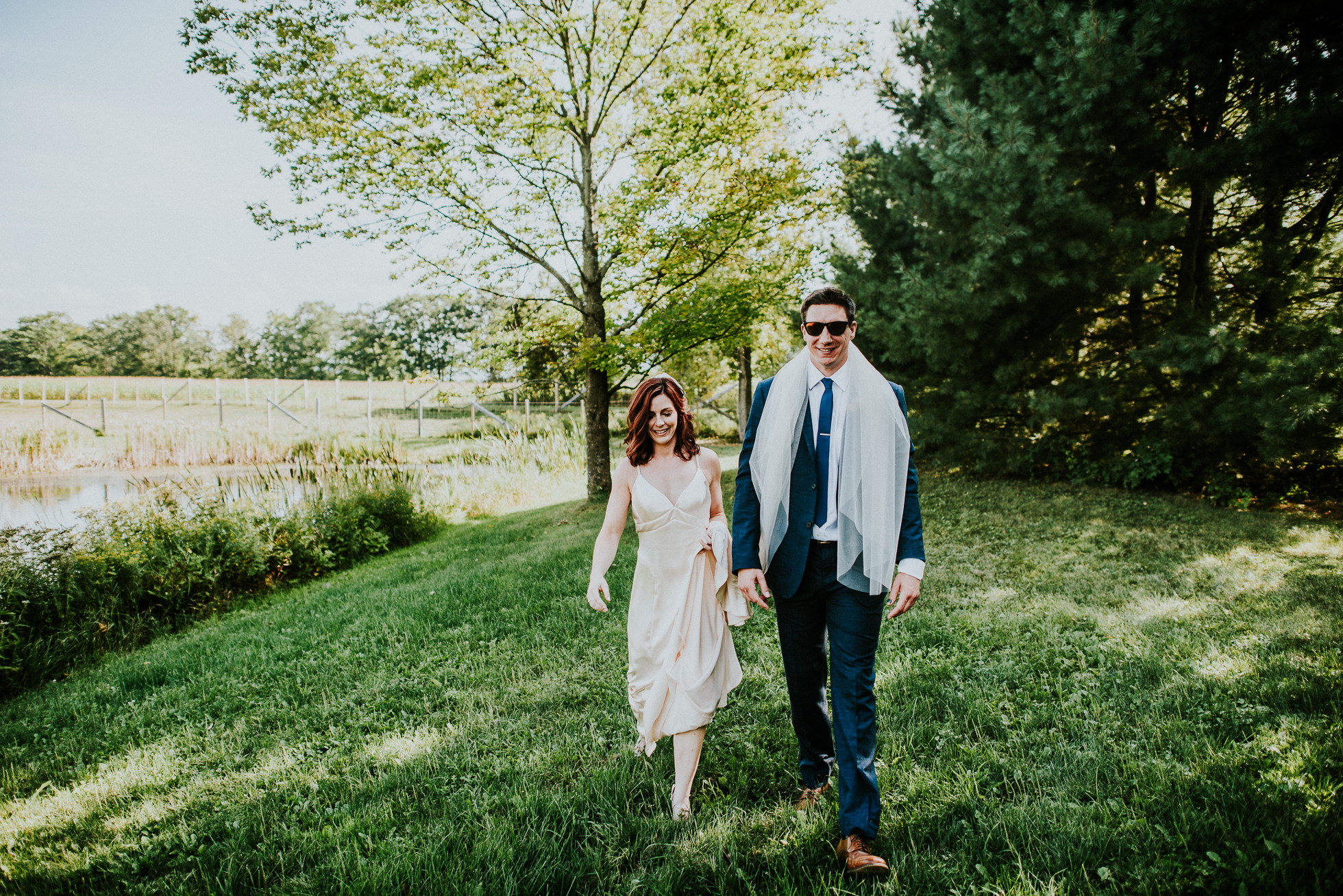 BRIANNE & NICK
The relaxed and positive atmosphere. Nick and I have never been photographed before so it was entirely new for us.  This helped us not feel anxious or worried, and the positive reinforcement helped us to know that what we were doing was working and looking good behind the lens.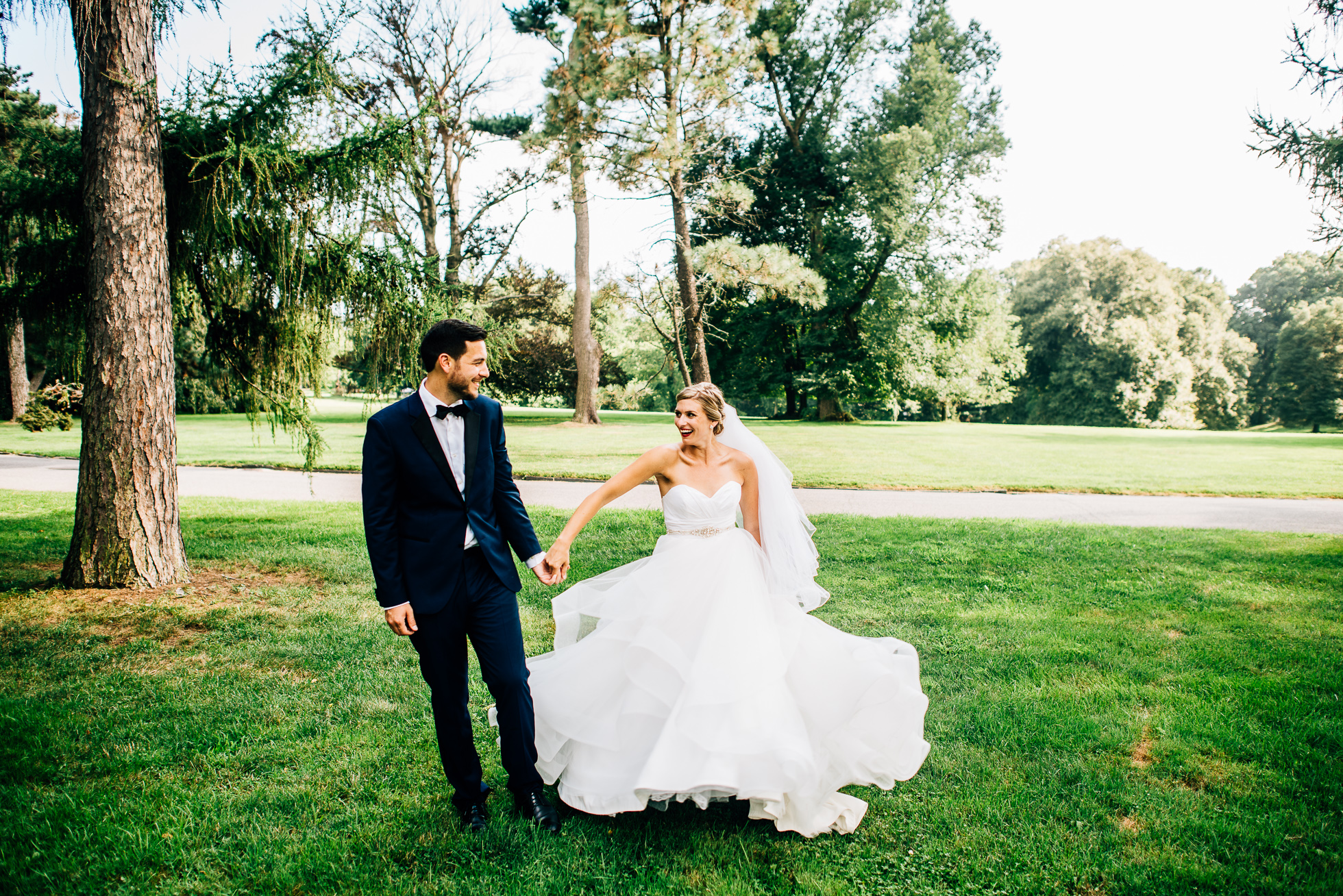 MEG & TOM
As far as shooting the wedding, it was the HOTTEST day of the year, and AJ was more than willing to run all over our venue to capture the most perfect pictures.  Shooting with him and his wife was a complete dream and I would do it all again if I could! WE LOVE YOU AJ!!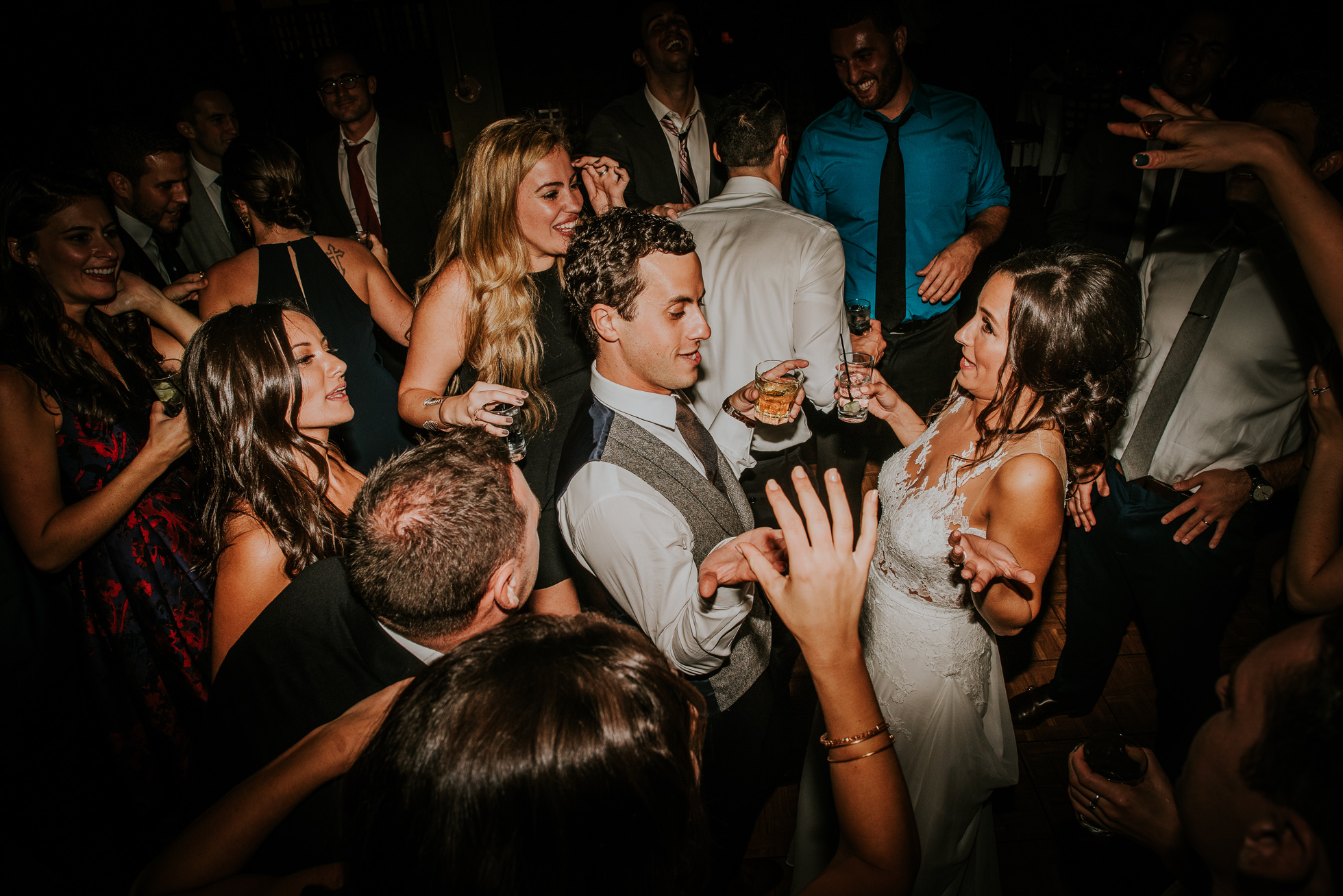 CHRISTINE & JOE
Wow. The pictures are so awesome. We are so happy with how they came out and with how great the whole experience was. You guys were so easy to work with. It was like working with two of our friends. Both of our families and our (tiny) bridal party all said how great you guys were.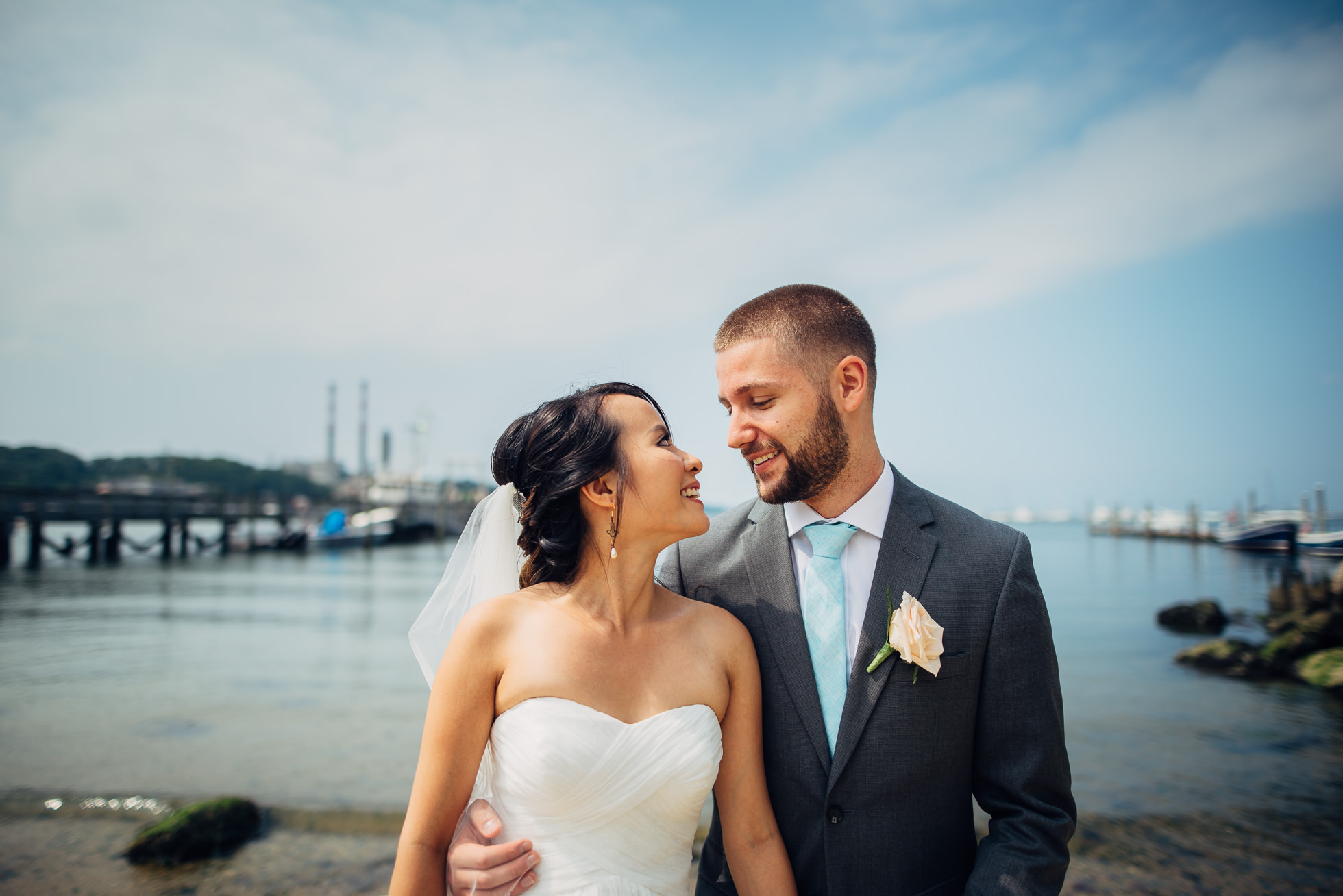 HIU MAN & ANDREW
You can really appreciate the vision, thought, and effort AJ puts into his work. The most important thing is, he really cares and in the end, he made us feel even more special on our special day. Now we can relive how we felt on our wedding day through the memories he made for us. And oh, the portraits he took of us had just left us speechless. I strongly feel it takes a passionate photographer and skilled eyes to create what AJ was able to capture. He brought us to places we never would have thought to take pictures at, and those were the ones that came out most stunning.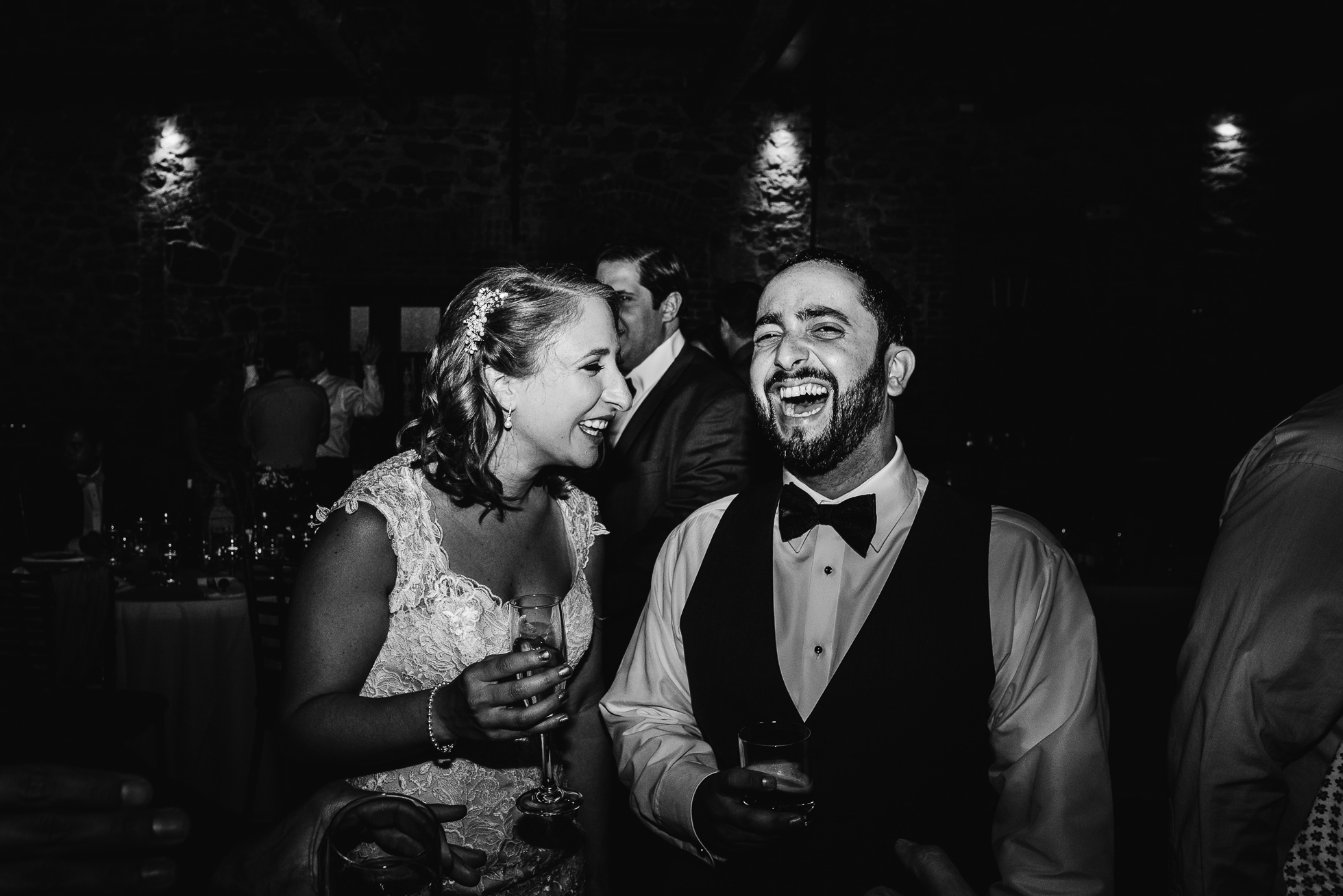 JACKIE & JASON
The experience working with AJ and Jennie was perfect in every way! They're professionalism is top notch and you really couldn't find a better photographer to work with in the NYC or hudson valley area. I would recommend they're services to anyone without hesitation.